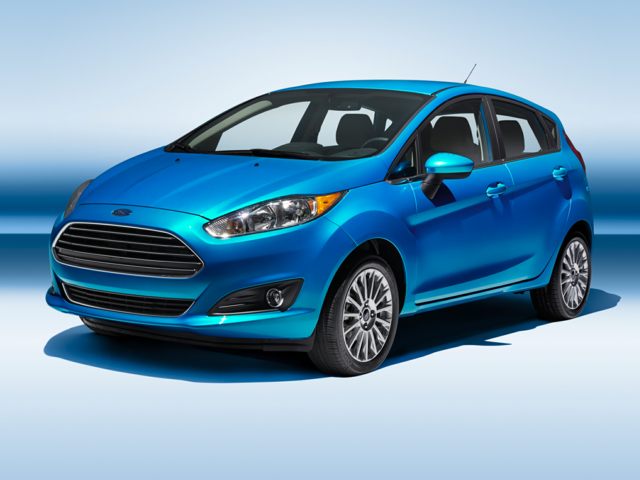 It's hard to believe your child is all grown up, and setting off to higher education this September. Seems like only yesterday they were blowing bubbles in their chocolate milk and crying over a lost stuffed animal.
Actually, that may have been yesterday. They were pretty set on bringing Mr. Woodles to the dorm.
Now that they'll be living away from home, it's time for them to have their own car. Here are a few reasons that car should be a Ford Fiesta.
It's the most fun you'll have in an entry-level car. The Fiesta may not be a powerhouse, but for an affordable subcompact under $18,000, you'd be hard-pressed to find a more responsive, dynamic driving experience.


The hatchback makes it easy to transport belongings to and from the dorm. The Ford Fiesta is available as both a sedan and a hatchback, but the hatch provides the most utility, with up to 25.4 cubic feet of cargo volume behind the front seats.


You'll save on gas. The Fiesta gets an EPA-estimated 37 mpg highway.